How to set up an integration from BigCommerce to Gamma
2
Take a Snapshot of BigCommerce.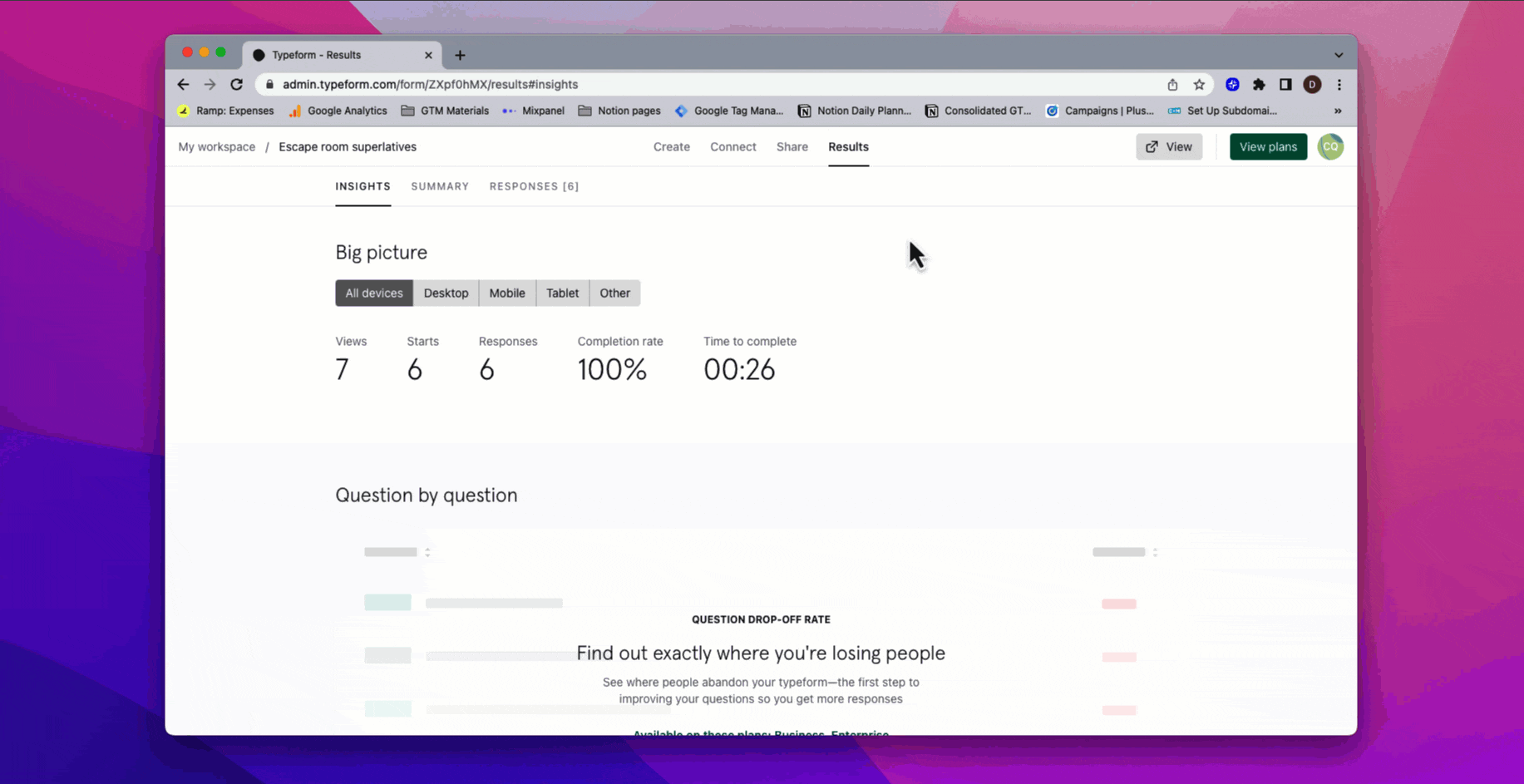 3
Adjust Snapshot settings and fine-tune refresh rate as needed.
4
Paste your Snapshot URL into Gamma.
About BigCommerce
Sell products online with an enterprise-grade ecommerce platform
About Gamma
Unlock the full potential of your data with Gamma, the collaborative data science platform that makes it easy to explore, visualize, and share insights.