How to set up an integration from Gmail to Slite
2
Take a Snapshot of Gmail.
3
Adjust Snapshot settings and fine-tune refresh rate as needed.
4
Paste your Snapshot URL into Slite.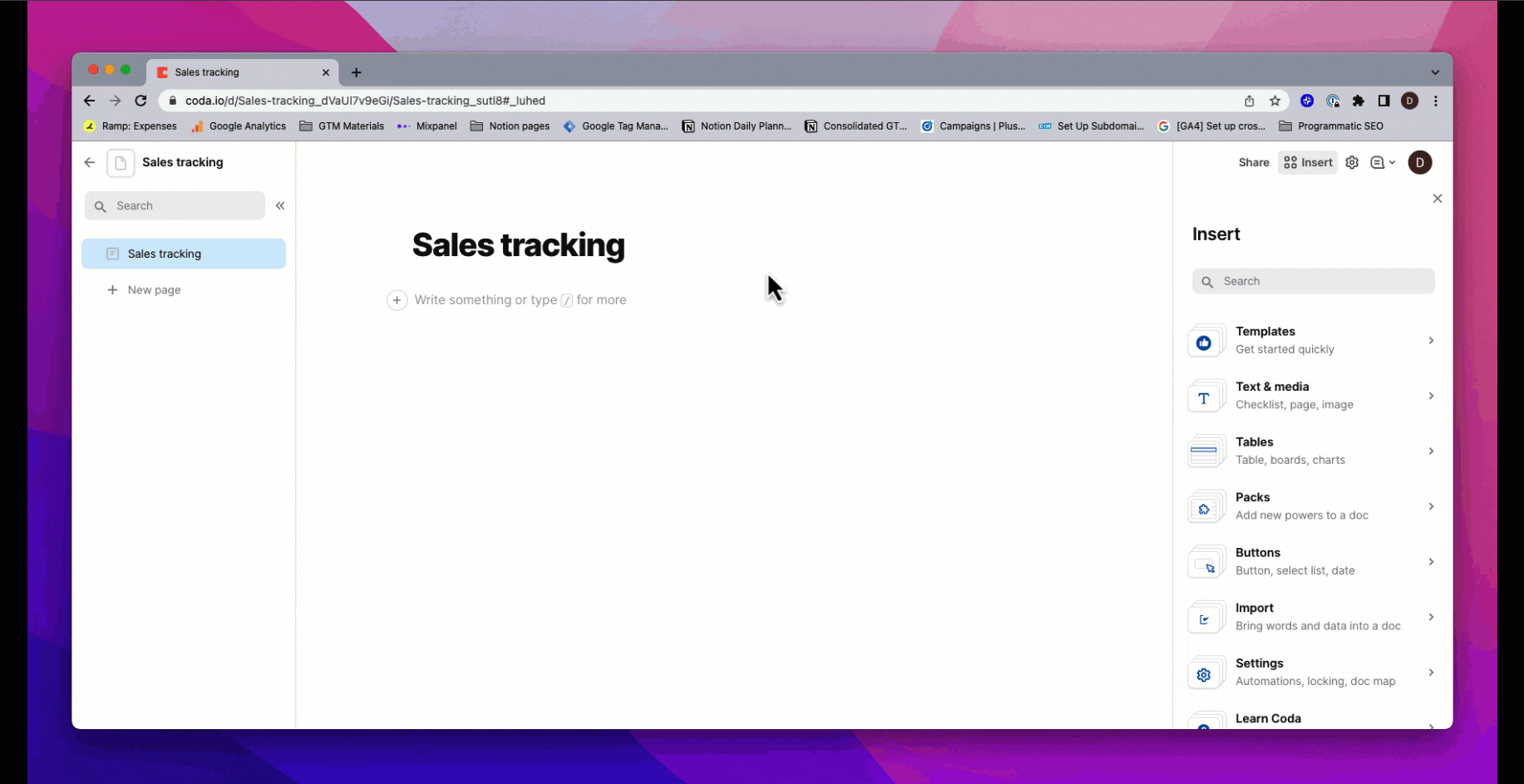 About Gmail
Manage your email with a user-friendly and powerful email platform built by Google
About Slite
Manage knowledge and streamline team communication with this collaborative note-taking tool.