Embed your Microsoft Power BI Microsoft Power BI reports, Microsoft Power BI dashboards, Microsoft Power BI charts, Microsoft Power BI analytics in Slite
Get started for free
How to set up an integration from Microsoft Power BI to Slite
2
Take a Snapshot of Microsoft Power BI.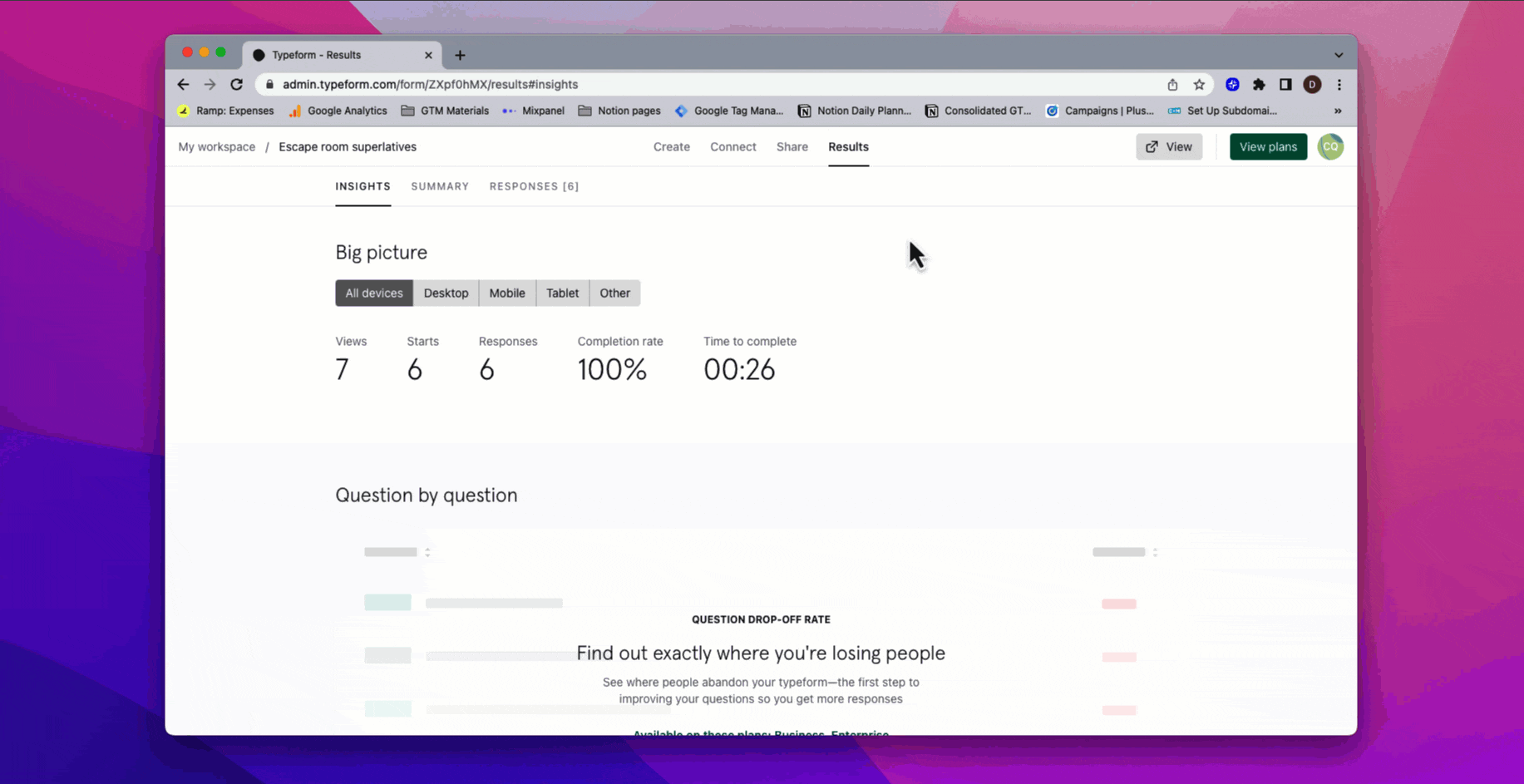 3
Adjust Snapshot settings and fine-tune refresh rate as needed.
4
Paste your Snapshot URL into Slite.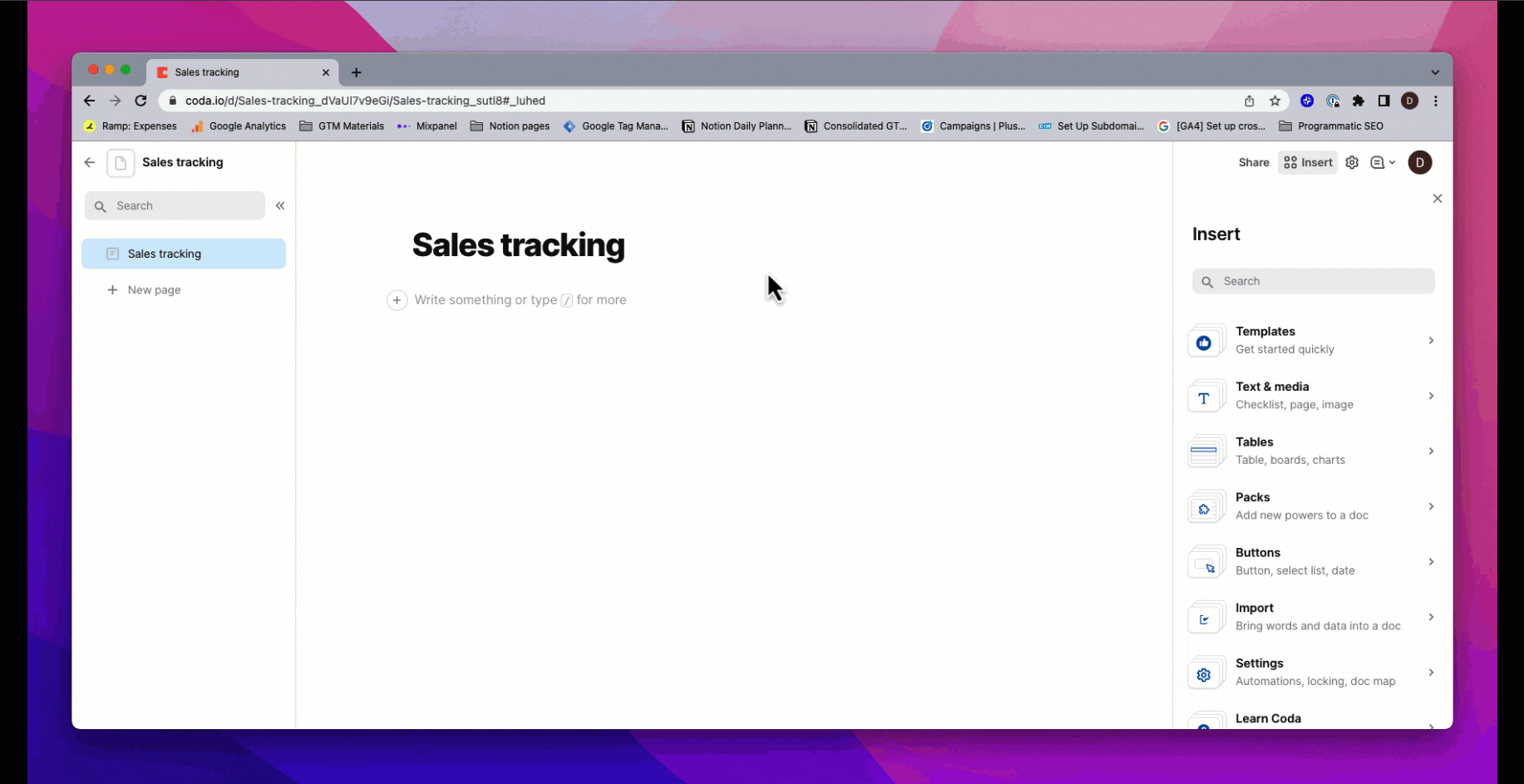 About Microsoft Power BI
Microsoft Power BI is a self-service business analytics platform that lets companies create visualizations of their data.
About Slite
Manage knowledge and streamline team communication with this collaborative note-taking tool.