Embed your Mode dashboards, charts, tables, data apps, analytics and data sets in Tome
Get started for free
How to set up an integration from Mode to Tome
2
Take a Snapshot of Mode.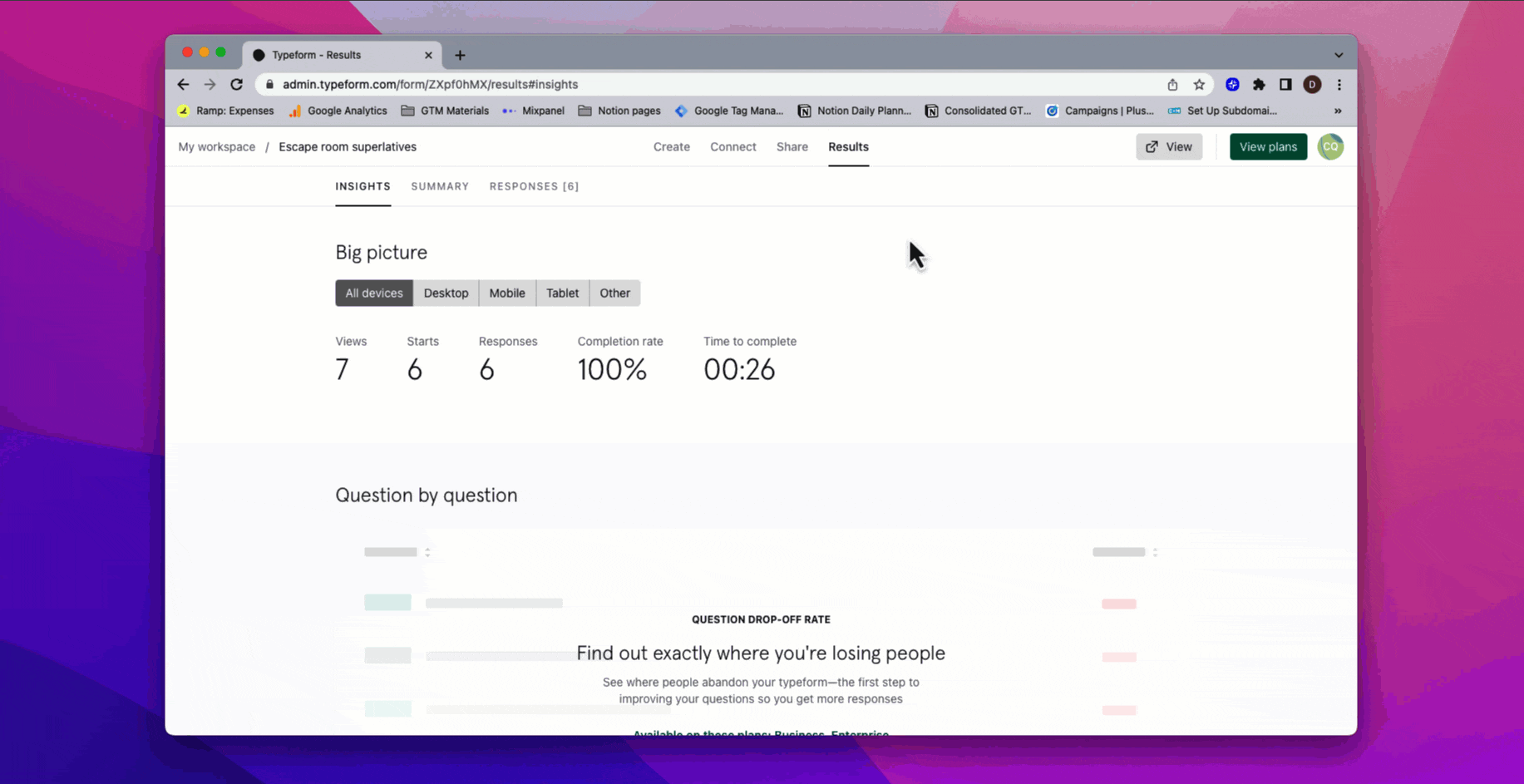 3
Adjust Snapshot settings and fine-tune refresh rate as needed.
4
Paste your Snapshot URL into Tome.
About Mode
Analyze and visualize data to make informed decisions and grow your business
About Tome
Simplify knowledge management by providing a central platform for teams to store, organize, and access information.
More use cases for Mode and Tome