Embed your Quickbooks reports, dashboards, charts, tables, revenue, costs, financials and income statement in Coda
Get started for free
How to set up an integration from Quickbooks to Coda
2
Take a Snapshot of Quickbooks.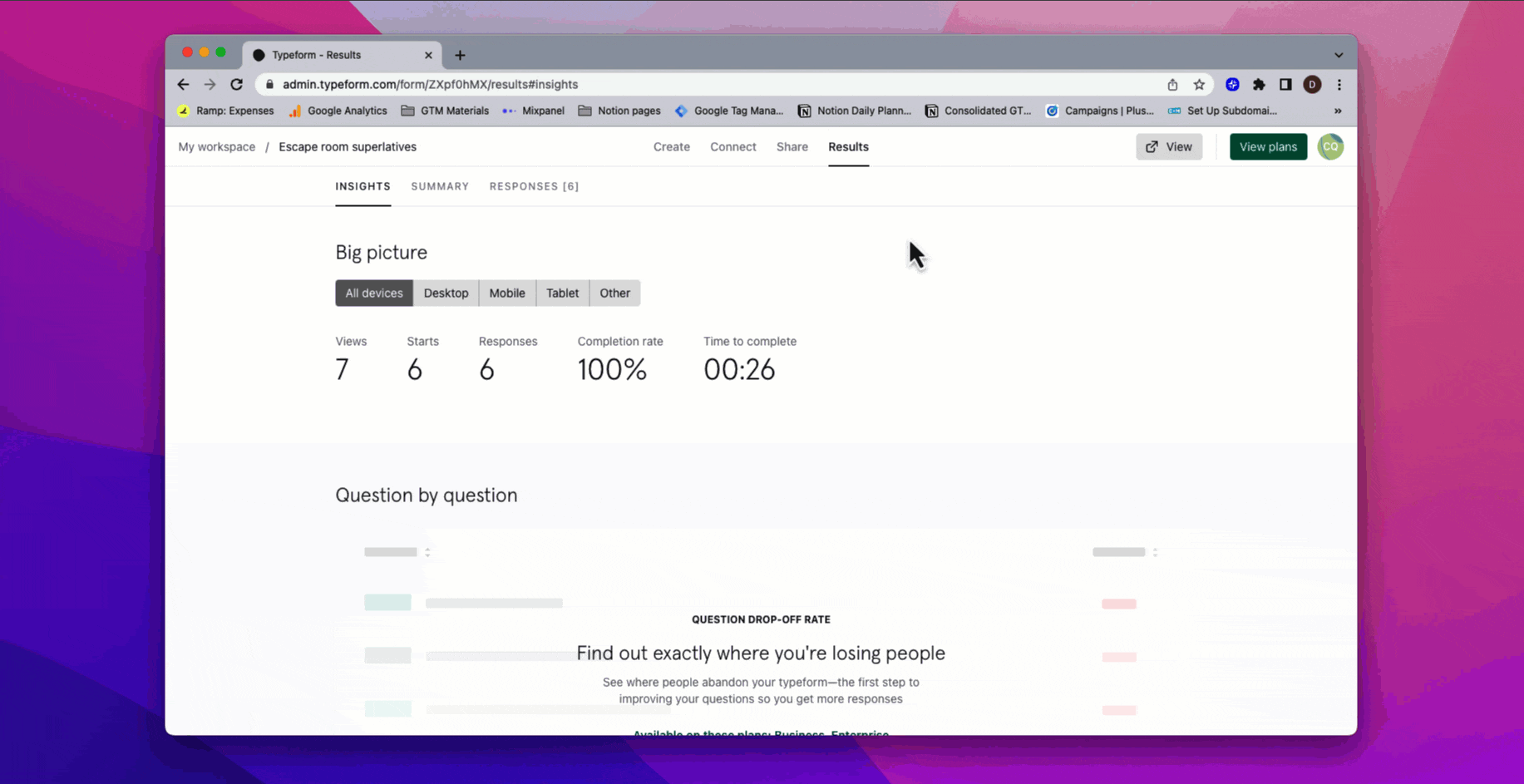 3
Adjust Snapshot settings and fine-tune refresh rate as needed.
4
Paste your Snapshot URL into Coda.
About Quickbooks
Manage your finances with the most popular accounting software for small businesses
About Coda
Transform documents into powerful web applications with this all in one workspace tool.
More use cases for Quickbooks and Coda